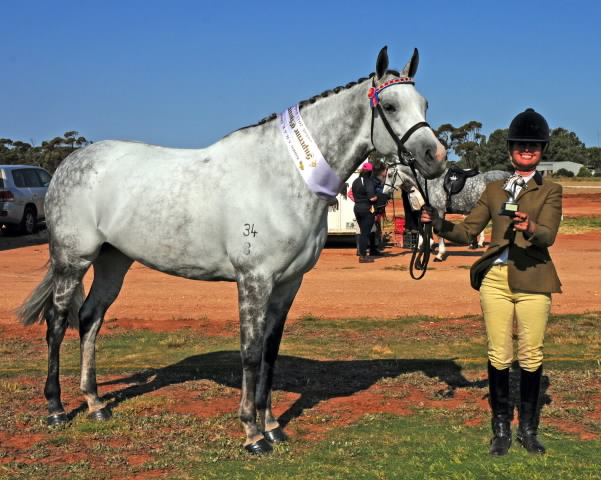 Ring 1, 2 and 3 Convenors:  Tracy Maitland (ph. 0429 093 947), Caitlin Schaefer (ph. 0439 681 677) and
Megan Larwood (0415 083 787)
Information:
Entries Close 8pm, Monday September 18, 2023. Late entries will be accepted but will attract a $10 per combination late fee. 
All Horses in Action enquiries and entries to convenors via phone, email (horses@kimbashow.com.au).
All programmes, entry details, waivers and entry forms can be found in the 2023 Kimba Show HIA – Rules-Waivers-Information booklet.
Kimba AH&F Society Horses in Action will include a full programme of Showjumping, Open/Qualifying Hack Ring, Led Breeds Ring and Tiny Tots events.
Rules:
Competitors must familiarise themselves with the general rules and conditions of entry as well as information specific to individual competitions/rings.
All competitors must be a financial member of Kimba AH&F Society Inc. Membership must be paid with entries and include gate entry to the show. Any gate tickets not posted or collected prior to show day will be available at the gate.
Camping and yards are available and must be booked and paid with entries.
Prizes:
The Kimba AH&F Society would like to thank the following businesses and individuals for donating prizes to this section:
Kim Cooper Equine Dentist
Leah Harradine
Cliff Farms
Nalino
S & M Larwood
Lock Ag
Brookview Performance Horses